To learn more about how to localize your website and to schedule a Translation Services Connector Demo
Request an On Demand or Live Translation Connector Demo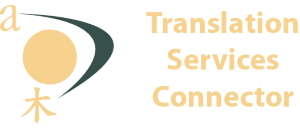 GPI's Translation Services Connector for Kentico enables users of Kentico-based websites to launch and manage multi-language websites. The Translation Services Connector streamlines content exports and imports allowing for the initiation of web content translation workflows with a single click. Users will gain access to an array of reports to track and manage global translation web projects through GPI's
Translation Portal
Connector Benefits
Easy integration with Kentico
Simplifies import/export process for content translation workflows
24/7 secure access for your global teams to collaborate and track translation projects
Quotes, proposals and a wide range of project materials available for download
Dashboard to view status reports, schedules and project task lists
About Kentico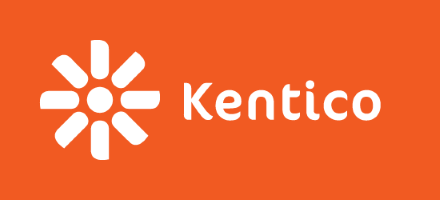 Kentico's products include Kentico EMS, the all-in-one CMS, E-commerce, and Online Marketing platform, and Kentico Kontent, the flexible Content-as-a-Service solution. Kentico EMS allows users to manage content, contacts, and campaigns, track customer journeys, provide global e-commerce functionality, and measure and analyze the results to create and manage customer experiences easily in a dynamic business environment. Kentico's CaaS solution, Kentico Kontent, enables collaboration across the entire content lifecycle and integrates with any systems the customer has adopted. Flexible content models, collaboration, and workflow lead to faster content production and consistent experiences across channels.
Language Support
Supports multi-language sites and character sets
Document versioning using a side-by-side comparison
Built-in customizable translation workflows to manage notifications between editing, QA and publishing steps
Built over Microsoft Technology and supports all .NET Framework localization and globalization features
Natively provides a simple solution to export/import content in XLIFF format
CMS Benefits
Content Management: Experience editing, Intelligent content, Mobile in the core
Mobile Web: Mobile first, Adaptive content, Responsive design
Digital Marketing: Personalization manager, Self-optimizing landing pages, E-mail & marketing automation
Analytics & Insights: On-page analytics, Cross-channel insights, Engagement analysis
Social Media Communication: Social media dashboard, Facebook, LinkedIn, Twitter, Personalized outreach
Search & Behavioral: Smart search experience, Guided navigation, Data for content optimization
Kentico and the Kentico logo are trademarks of Kentico Software LLC.
Related Blogs
Related Resources