To learn more about how to localize your website and to schedule a Translation Services Connector Demo
Request an On Demand or Live Translation Connector Demo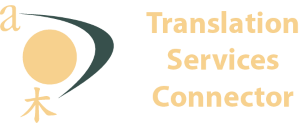 GPI's Translation Services Connector for Contentful enables users of Contentful-based websites to launch and manage multi-language websites. The Translation Services Connector streamlines content exports and imports allowing for the initiation of web content translation workflows with a single click. Users will gain access to an array of reports to track and manage global translation web projects through GPI's
Translation Portal
.
Connector Benefits
Easy integration with Contentful
Simplifies export / import process for content translation workflows
24/7 secure access for your global teams to collaborate and track translation projects
Quotes, proposals and a wide range of project materials available for download
Dashboard to view status reports, schedules and project task lists
About Contentful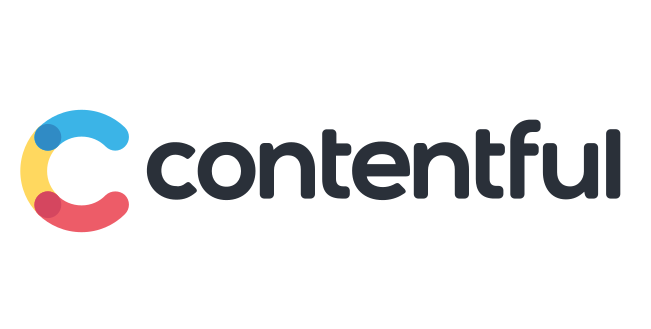 Contentful is a headless Content Management System (CMS). In other words, this platform focuses on managing the content and not how to present it. If you are building a website, you can use Contentful to manage its content and have developers to create the site and access this content through an API.
Language Support
Supports multi-language sites and character sets
Content side-by-side comparison which helps track different versions of your websites
Customizable workflows are built-in to manage workflow and notifications between editing, QA and publishing steps
Provides fall back language approach to manage untranslatable content across language sites
CMS Benefits
Flexibility in terms of structuring content
Many third-party extensions are available to handle different business needs
Contentful CMS and the logo are trademarks of Contentful.
Related Resources