To learn more about how to localize your website and to schedule a Translation Services Connector Demo
Request an On Demand or Live Translation Connector Demo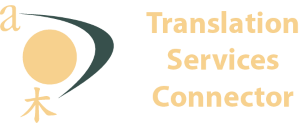 GPI's Translation Services Connector for HCL DXP enables users of HCL DXP-based websites to launch and manage multi-language websites. The Translation Services Connector streamlines content exports and imports allowing for the initiation of web content translation workflows with a single click including translation of WCM library content, workflow and synchronization, and custom workflows.
Users will gain access to an array of reports to track and manage global translation web projects through GPI's Translation Portal.
Translation Portal
.
Connector Benefits
Secure, easy integration with HCL DXP
Simplified export/import process for a range of content translation workflows
24/7, secure access for your global teams to collaborate and track translation projects
Access to a wide range of translation project information with GPI's award-winning Translation Services Portal
Advanced online web QA platform to enable side-by-side translation reviews
Achieve higher ROI by saving time and money on translating, reviewing and approving, and publishing your global websites
Both human team and/or NMT machine translation options are available
About HCL Digital Experience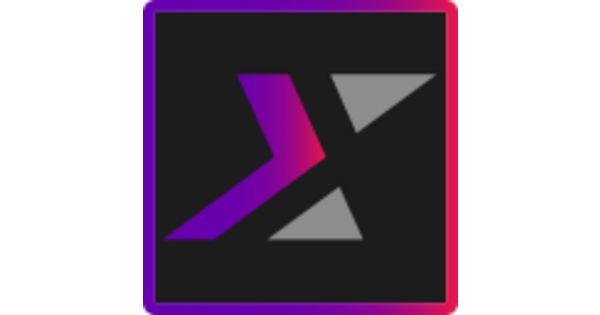 HCL Digital Experience (DX) is the trusted solution for an enterprise's digital experience at the intersection of processes, content, and applications.
HCL DX is architected to build more than just websites. It is built Cloud Native to serve your customers, employees, and partners and to deliver the functionality and stability that they need and expect.
Language Support
HCL DXP's multilingual capabilities allow you to create and manage content in
multiple languages, and it supports a wide range of languages.
HCL DXP also provides a multilingual system that allows you to configure your portal to support
multiple languages.
CMS Benefits
HCL DXP provides significant business benefits by improving the digital experience, boosting customer engagement, conversion, and advocacy. It also streamlines the digital experience delivery process, accelerates time to market, reduces costs, and improves team productivity.
HCL DXP also provides unmatched advantages in experience management, allowing you to use your own technology without the need to rip and replace, publish real-time, multi-channel experiences with record speed, and centrally create and manage seamless x-channel experiences.
HCL Digital Experience and the logo are trademarks of HCL Digital Experience.
Related Resources