To learn more about how to localize your website and to schedule a Translation Services Connector Demo
Request an On Demand or Live Translation Connector Demo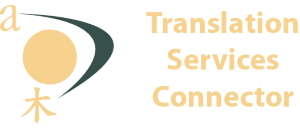 GPI's Adobe® Experience Manager Translation Services Connector enables users of Adobe Experience Manager-based websites to initiate translation workflows with a single click and gain access to an array of reports to track and manage global translation projects through GPI's 
Translation Portal
.
Globalization Partners International is an Adobe Enterprise Solution Partner, Community.
Connector Benefits
Manage any number of language sites with a few clicks
Enable seamless content translation capabilities all within the Adobe Experience Manager administration
Simplifies import/export process for content translation workflows
24/7 secure access for your global teams to collaborate and track translation projects
Quotes, proposals and a wide range of project materials available for download
Dashboard to view status reports, schedules and project task lists
About Adobe Experience Manager

Adobe Experience Manager helps you create, manage, and optimize digital customer experiences across every channel, including web, mobile apps, digital forms, and social communities. With the ability to deliver next-generation experiences across both online and in-person interactions, you can increase demand and build lasting brand loyalty.
Language Support
Supports multi-language sites and character sets
Using Packages Manager, AEM users can export and import content in xml format
Allows for comparing and tracking content changes between different languages versions
Ability to customize/develop translation workflows to track and notify CMS users about status changes and notifications during the translation process
Built-in tool to export and import static content for translation in XLIFF format
CMS Benefits
Mobile content management: Integrate mobile into all your marketing efforts, maintaining consistency and confidence that the content functions on any device.
Commerce: Deliver immersive, personalized shopping experiences that leverage video, dynamic media, and social media.
Managed services: Rapidly deploy digital experiences in the cloud, with Adobe as your single partner for hosting and support.
Marketing campaign management: Get a unified platform for planning, launching, optimizing, and organizing marketing campaigns across multiple digital channels.
Multisite management: Centrally manage multiple web and mobile sites and automate translation workflows.
Forms and documents: Easily integrate digital enterprise forms and documents into your web and mobile experiences.
Adobe and the Adobe logo are trademarks of Adobe Systems Incorporated.
Related Blogs
Related Resources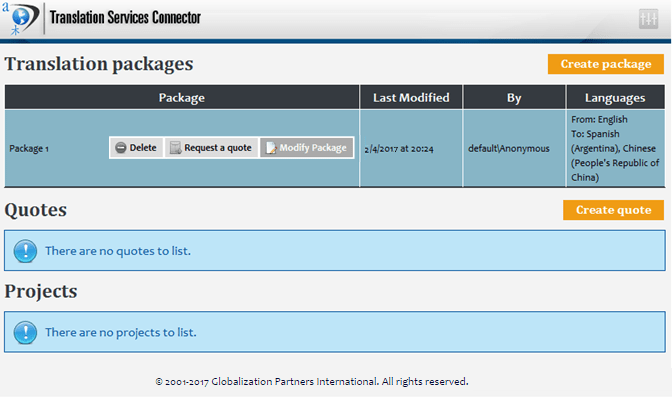 ِ